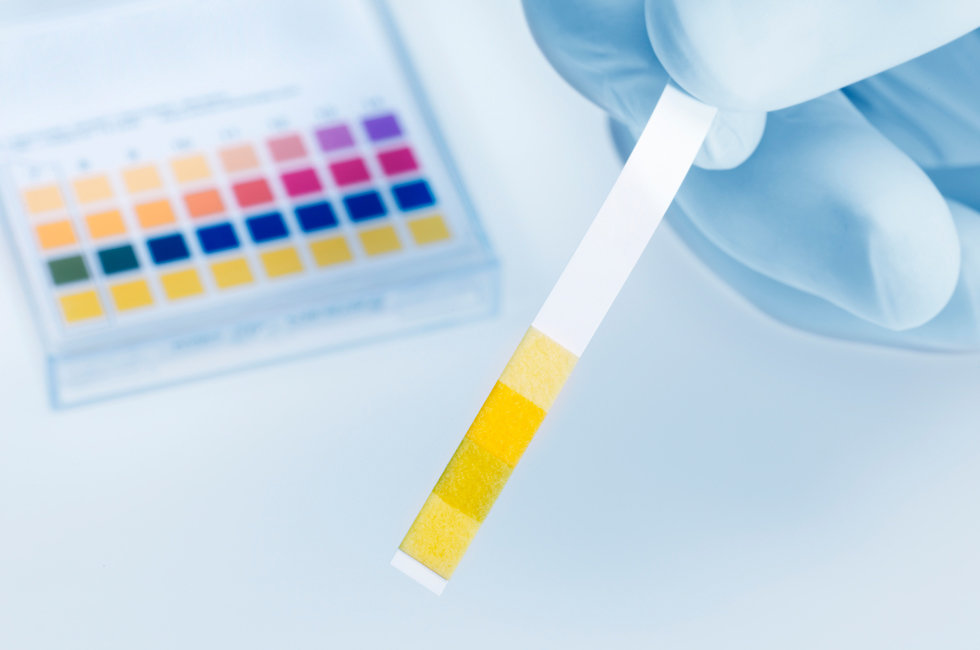 Cleansing the face with the right product is one of the most crucial steps to maintaining good skin. We've heard whispers about the pH of cleansers but were uncertain about just how important a factor it is in the choice of products we use in the morning. Recently, we spoke with Indie Lee to get a breakdown on how pH affects the condition of our skin.
What does pH stand for and what does it mean?
pH is the measure of acidity and alkalinity of an aqueous solution (a liquid that can dissolve other substances). "H" is the hydrogen ion concentration of a solution and "p" stands for the power of the hydrogen ion…thus pH! pH is always measured on a scale of 0 -14. A neutral solution (neither acidic or alkaline) is 7 (the pH of water is close to 7). Acid is less than 7 and alkaline (also called basic) is greater than 7.
Read More Here:
The pH of Cleansers and What It Means For Your Skin | Beautylish.