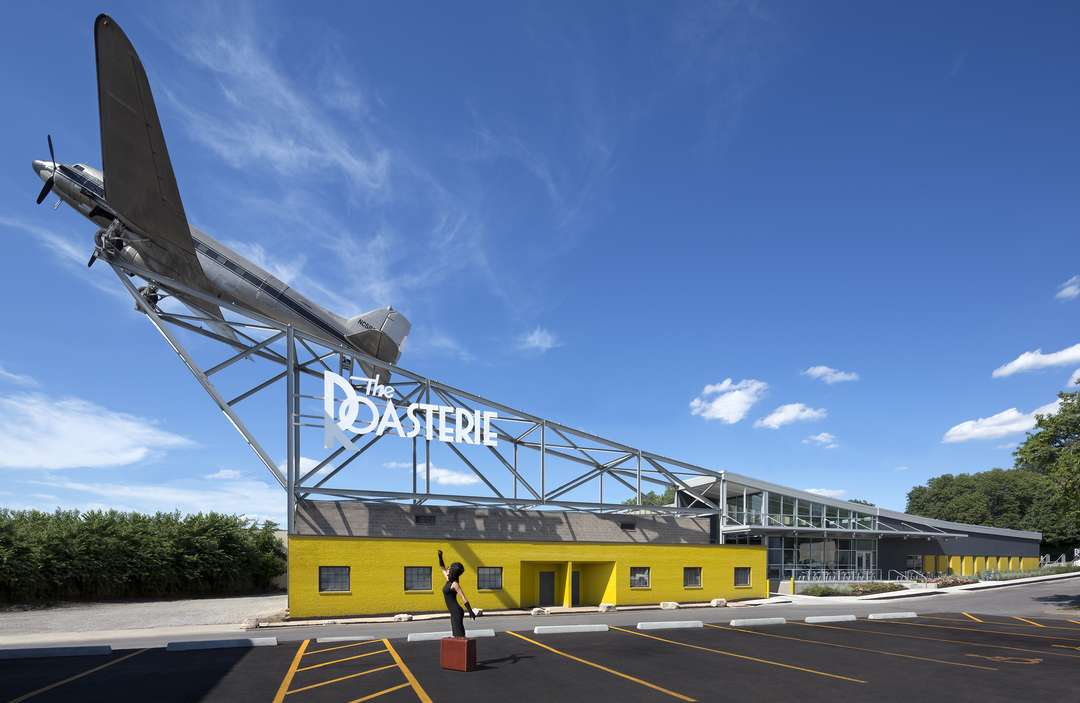 This week, Starbucks opened its largest coffeeshop and in-house roastery in Seattle. The caffeination chain's Reserve Roastery and Tasting Room has set up its new shop in a 1920s building. The space underwent a gut renovation on the city's historic "Auto Row": streets of car dealerships and mechanics that dominated the neighborhood more than a century ago. Likened to Willy Wonka's Chocolate Factory, the roasting headquarters is now a large complex of natural wood, exposed pipes, and copper coffee machines.
Grabbing a cup of joe is now more than a simple pour from a drip carafe. Architecturally expressive coffeeshops, like the new Starbucks roasting headquarters, prove that aesthetics play a large role in today's coffee experience.
Read More Here:
Seven Spectacular Shops That Raise the Coffee Bar – Architizer.